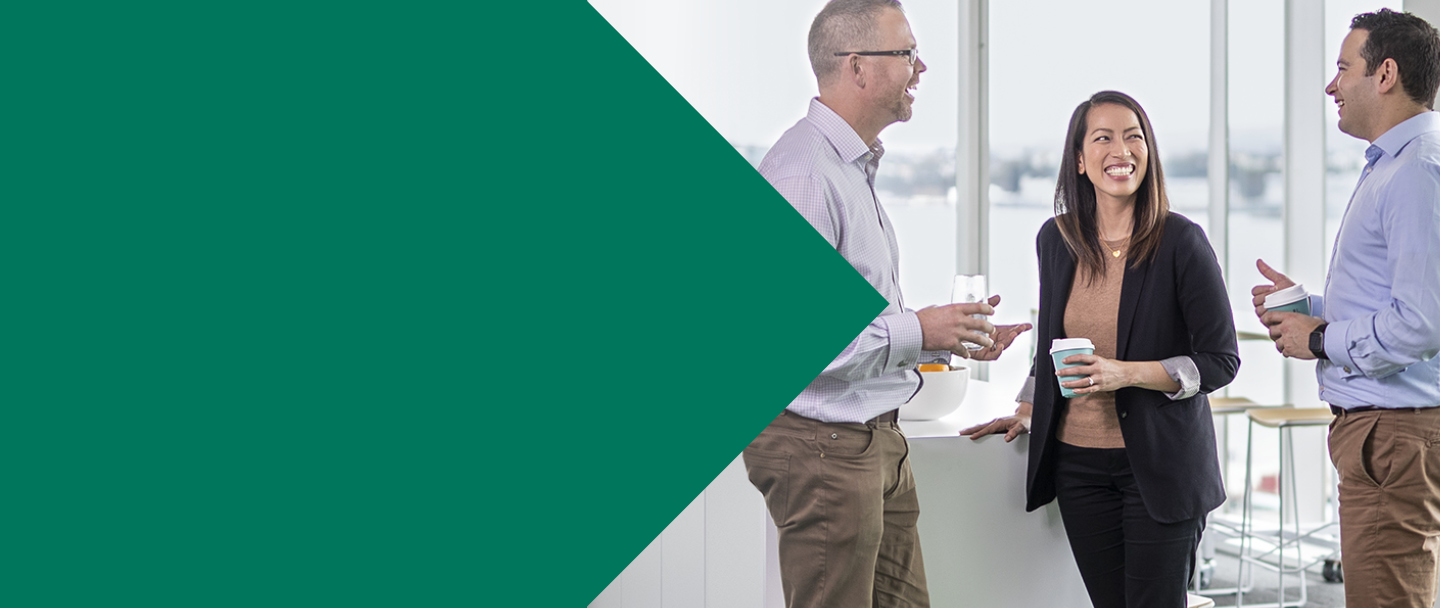 Our
people
Ō mātou
tāngata
Get to know us
The Guardians is a welcoming place for everyone, and we do our best to make sure our people feel supported, respected and part of the team.
Our culture
Tō mātou ahurea
Our culture is underpinned by our strong values, with our people at the heart of everything we do.
Diversity & inclusion
Te kanorau me te whai wāhitanga
It's really important to take a step back every now and again to reflect and celebrate the successes we have as a team. It's the mix of having a long-term view and knowing the small wins are directly helping New Zealanders save for their future that makes the Guardians such a special place to work."
Will Goodwin, Head of Direct Investments
You might like to check out