The Guardians have made a range of successful investments in New Zealand. These include Datacom, Kaingaroa Timberlands, Z Energy, Metlifecare, Kiwibank, NZ Gourmet and Fidelity Life. We have also invested in residential property in Hobsonville and rural land across the country.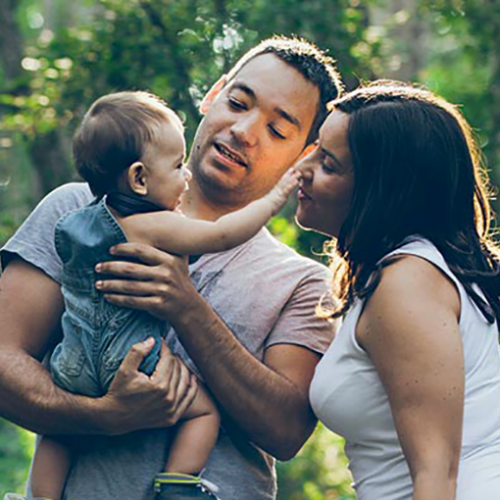 Asia Pacific Healthcare Group (APHG)
In November 2020, New Zealand's largest provider of pathology services, Asia Pacific Healthcare Group (APHG), was sold to NZ Super Fund and the Ontario Teachers' Pension Plan Board (Ontario Teachers') each taking a 50 percent stake. The purchase from Australian private healthcare provider Healthscope is valued at approximately NZD550 million and was finalised on 30 November 2020 after the Overseas Investment Office consented to the acquisition. APHG provides pathology services to 13 District Health Boards and has more than 2,000 staff operating across its network of 25 laboratories and 150 collection centres. More recently, the company has been conducting around one-third of all COVID-19 testing in New Zealand, the largest of any single service provider, with further testing capacity to support the country's testing needs as required. APHG is also a leading provider of veterinary pathology and analytical testing services in New Zealand.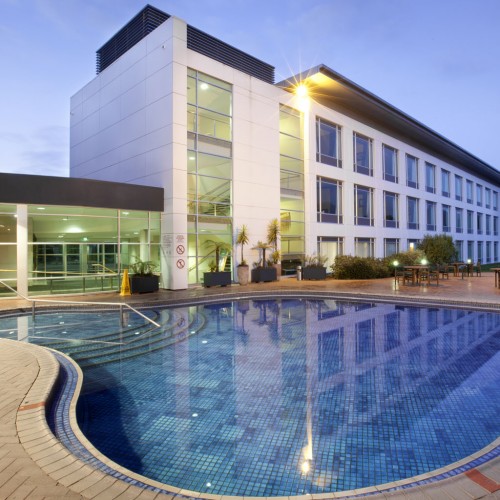 Hotel Portfolio
In 2019 the Guardians entered into an investment partnership with Russell Group and Lockwood Property Group to invest in domestic tourism assets. The portfolio of hotels includes the Four Points by Sheraton and Adina Auckland Britomart in Auckland, the BreakFree Hotel in Christchurch, and the Holiday Inn in Rotorua, with an intention to acquire and develop additional sites. The partnership gives us exposure to New Zealand's fast-growing tourism sector, with additional hotel accommodation needed to help support growing domestic tourism and international arrivals. There are clear capacity constraints in this sector and we will be working with our partners to identify opportunities for future growth.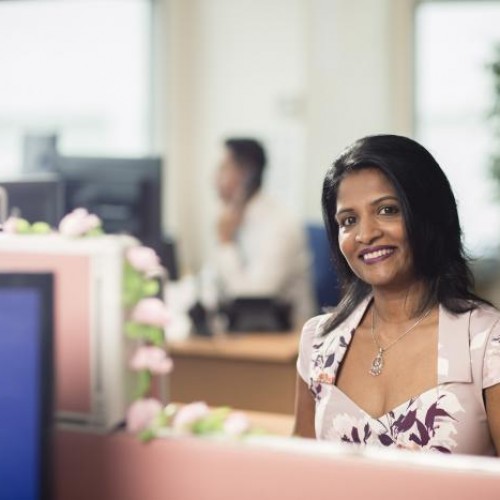 Fidelity Life
In early 2018 the Guardians finalised its investment in Fidelity Life, New Zealand's largest locally-owned life insurer. The transaction saw us take a NZ$100 million, 41.1% cornerstone stake in the company. Founded in 1973, Fidelity Life provides life insurance products for individuals, businesses and employers via a network of 2,700 independent financial advisors, as well as through strategic alliance partners. In 2017, Fidelity Life paid out more than $105 million in claims to its customers and was named Life Insurance Company of the Year. We see our investment in Fidelity Life as a rare opportunity to take a significant direct stake in a well-respected New Zealand company. The investment is managed by our in-house team of investment professionals.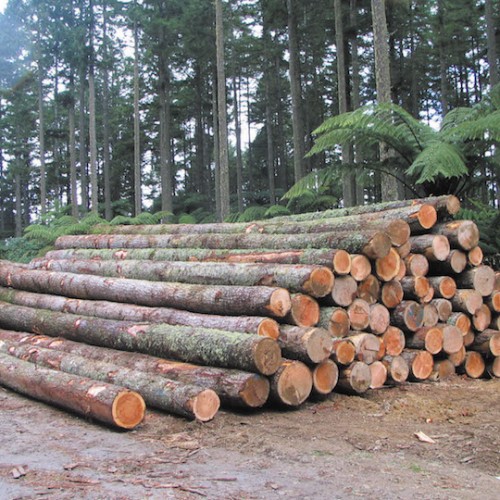 Kaingaroa Timberlands
The Guardians' single largest investment is Kaingaroa Timberlands, in which we have a 42% stake. Covering around 178,000 hectares of planted forest, Kaingaroa is widely recognised as one of the world's premier softwood plantations and is a major supplier of logs to the domestic and export markets. Our investment partners in Kaingaroa include PSP Investments and Kakano Investments, a collective of iwi groups which are also part-owners of the underlying land. The forest is managed by Timberlands Ltd, which is wholly owned by the Kaingaroa partnership, to Forest Stewardship Council certification standard.
Visit the Kaingaroa Timberlands website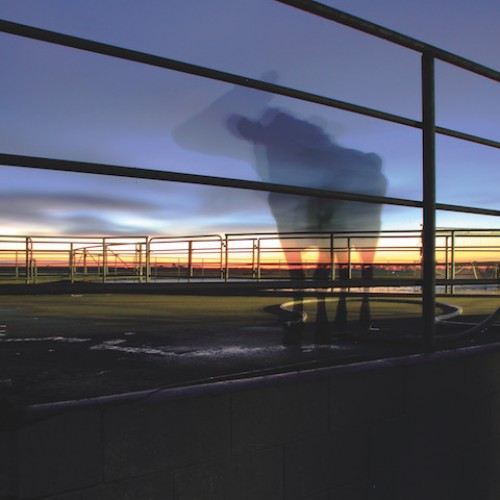 Rural Land Portfolio
In 2010 we began to build a portfolio of rural land investments. We see rural land as a relatively under-developed asset class delivering a range of investment exposures and being a good diversifier for the Fund. Our local farms, located in Southland, Waikato, Otago and Canterbury, are managed by FarmRight. A key focus on all farms is ensuring Health and Safety and Environmental systems exceed legal requirements, and that significant capital is invested to upgrade effluent systems in particular. In late 2017 we made our first offshore rural investment, taking a stake in leading Australian beef stud Palgrove. We are continuing to consider opportunities offshore and in other rural sectors locally.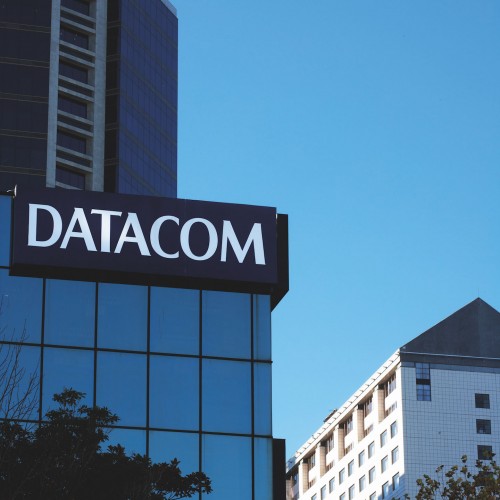 Datacom
The Guardians is a significant minority investor in Datacom Limited, holding 39% of the company. Datacom is a good fit for our NZ Direct Strategy, with sought-after attributes such as a strong competitive advantage, favourable industry dynamics, a capable Board and management team, and compatible long-term shareholders. Its conservative balance sheet and long-term investment focus are well suited to the Guardians' approach as a long-term, growth-oriented investor. This investment is managed by our in-house team of investment professionals.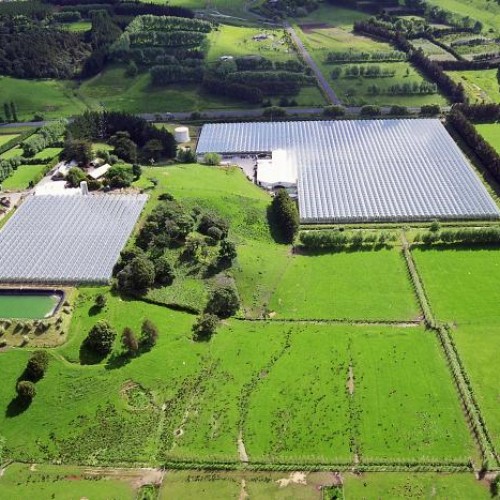 NZ Gourmet
In mid 2018 the Guardians took a 27% stake in NZ Gourmet. Our decision to invest in the company, and our confidence in its long-term prospects, is backed by growing demand for fresh fruit and vegetables, and an increasing focus by consumers on health and wellness. Established in 1982 as a specialist exporter of premium quality New Zealand produce, NZ Gourmet produces and markets a range of high-quality fresh fruit and vegetables including capsicums, blueberries, asparagus, tomatoes, strawberries and cherries. The company operates extensive growing facilities across New Zealand, including a purpose built blueberry farm in Hawke's Bay, a glass-house capsicum operation in Auckland and Taupo, and a cherry and blueberry orchard in Central Otago. NZ Gourmet also has operations in the United States, Australia, Mexico, Peru and Ecuador. Led by CEO Paul Martin, NZ Gourmet has approximately 500 full time employees globally.