NZ Super Fund makes major sustainable energy infrastructure investment
POSTED ON: 7 October 2021
Share:
$208 million committed to Copenhagen Infrastructure Partners Energy Transition Fund
The NZD58 billion NZ Super Fund has committed up to €125 million (NZD208 million) into Copenhagen Infrastructure Partners' (CIP) Energy Transition Fund.

The Fund is focused on developing industrial-scale sustainable energy infrastructure, known broadly as Power-to-X (power-to-hydrogen, power-to-ammonia and power-to-methanol) and has a €2.25 billion target size. Investments will be focused in OECD markets in Western Europe, North America and Asia-Pacific.

"We're pleased with our investment into CIP's new fund. It has a strong track record of identifying infrastructure opportunities in the clean energy response to climate change," says NZ Super Fund CIO Stephen Gilmore.

"In addition to reducing the risk to our portfolio arising from climate change, we also want to take advantage of opportunities in areas such as energy transition, renewable energy and decarbonisation infrastructure. Our investment with CIP is an outcome of this strategy.

"As a long-term investor we're attracted to the risk-adjusted returns available from infrastructure investment and are looking to increase exposure to infrastructure both internationally and domestically."

CIP was established in 2012 and now has more than 250 employees across offices in Copenhagen, New York, London, Hamburg, Melbourne, Singapore, Utrecht and Tokyo. It currently manages approximately €16bn across eight funds and is the largest fund manager globally dedicated to investing in renewable development.
"We are excited about NZ Super Fund's commitment to our Energy Transition Fund," says CIP Partner Michael Hannibal.

"CIP is experienced in delivering projects across a wide range of technologies including offshore wind, onshore wind, solar PV, biomass and energy-from-waste, transmission and distribution, reserve capacity and storage, and other energy assets like Power-to-X."

The Energy Transition Fund focus predominantly on Power-to-X projects covering renewable generation, electrolyser and ammonia infrastructure, storage and other energy transition infrastructure (for example: biofuels, carbon capture and storage).

"NZ Super Fund has a strong reputation for its climate change investment approach. We look forward to working with it on supporting the energy transition across the globe," says Mr Hannibal.

Geographically, the Energy Transition Fund is focused on Europe with two-thirds of its capital expectedly to be deployed in the EU. The remaining amount is targeted to be invested in OECD markets in Asia-Pacific and in a limited number of non-OECD markets such as Morocco and Oman with close proximity to OECD off-take markets and where there is an attractive co-existence between wind and solar.

The Fund currently has five greenfield projects located in Denmark, Sweden, Spain, Norway and Australia, and an advanced pipeline of seven further projects.
Borea - 273 MW onshore wind portfolio in Scotland and Wales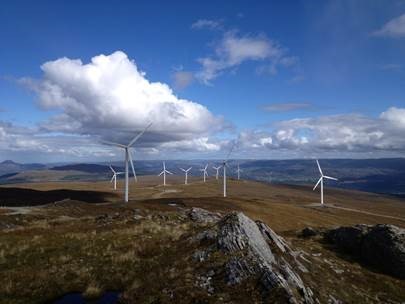 Beatrice – 588 MW offshore wind farm 13.5 km from the coastline in the Outer Moray Firth, Scotland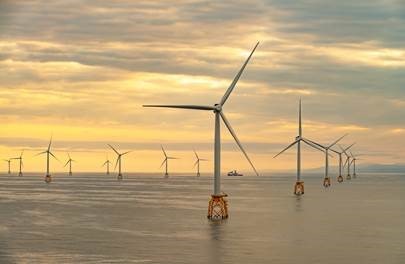 Lostock – 60 MW waste-to-energy (WtE) plant located in Cheshire, United Kingdom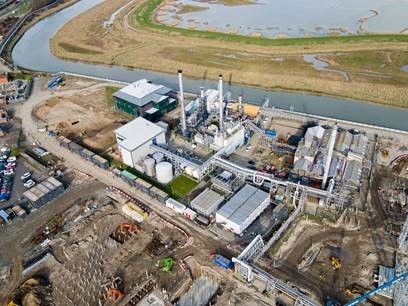 Sage – 58 MWac solar PV system located in Rich County, Utah